Welcome To Holy Light Public School
Holy Light Public School, Agra was established in the year 1983 founded by a Visionary Late Shri S.N. Narang and Smt. Satya Narang to impart spiritual values and excellence in both academic and non- academic discipline. The school is affiliated to C.B.S.E. Delhi, a Co-educational English Medium School.
The school helps in strengthening the spiritual base of the child together with excellence in academic life. It aims at promoting the entire development of the student by inducing Discipline, Determination and Dedication. The school not only imparts instructions through the regular teaching periods but it also engage students in Co-curricular activities – to participate in cultural activities debate, elocution, essay, singing and writing competitions, to conduct morning assembly and variety of other competitions.
After 40 Glorious Years, of academic excellence, Holy Light Public School family expanded its Corridors to the ergonomically constructed hi- tech campus of its III unit of FatehpurSikri, Laramda to facilitate the sparkling minds from Nursery to XII (Science, Commerce & Humanity). This new well equipped; 1.6 acres vast campus of Holy Light Public School with all the modern amenities has been operational since April, 2014.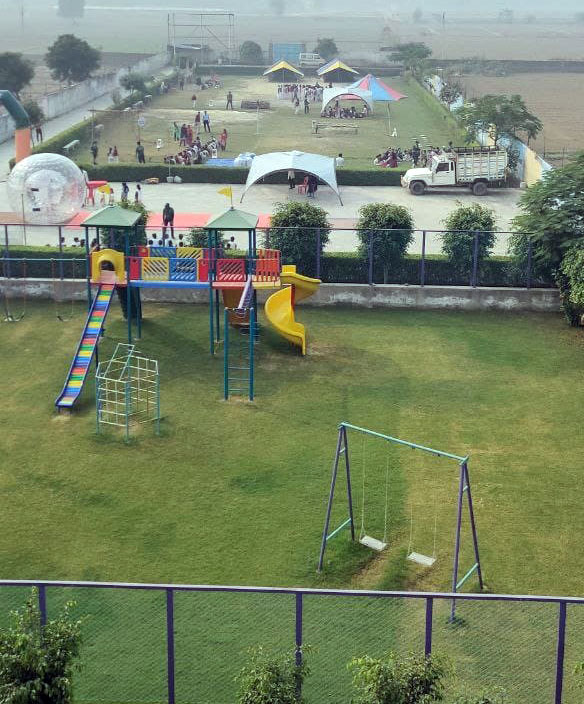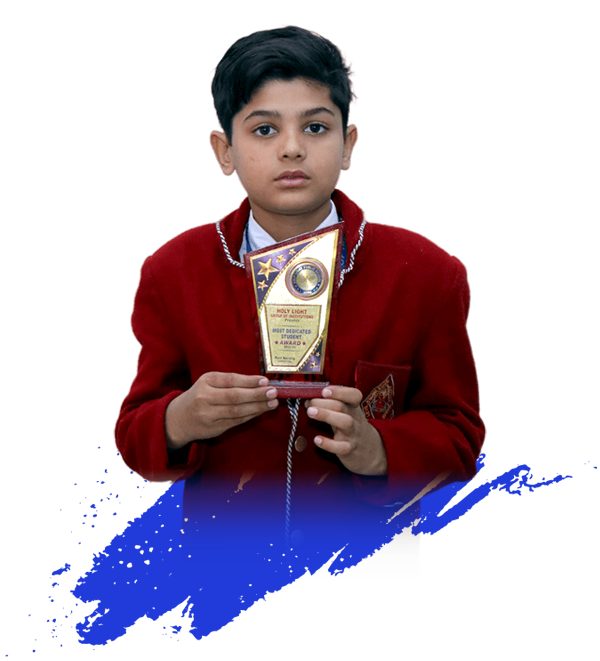 "Keep your dreams alive understand to achieve anything requires faith and belief in your self- vision, hard work, determination and dedication"
Our vision is to centre of educational excellence for all and we hope that all those who- share the experience with us will derive maximum benefit by taking a full and active part in school life and striving for excellence in all that is attempted.